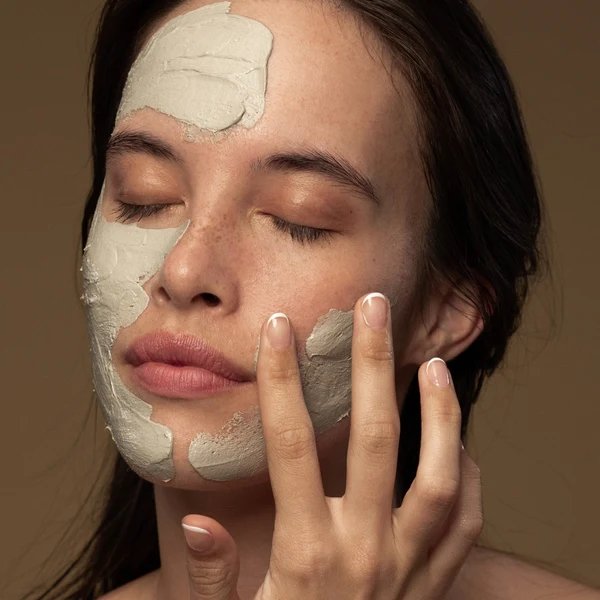 Clay mask is your go-to treatment to kickstart your summer skin: clays absorb excess oil, impurities and dead skin from the surface, revealing softer, smoother skin.   KNOW YOUR CLAYS Red clay is e...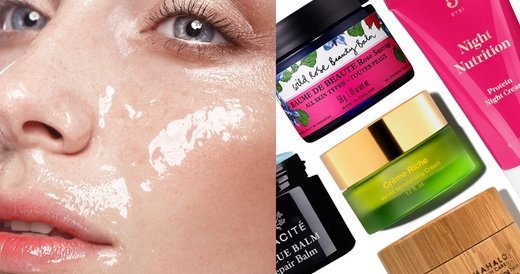 What is 'Slugging'? Slugging is a Korean skincare trend going viral – it helps to prevent transepidermal water loss and lock in moisture, resulting in a more plump, radiant and hydrated skin!
 In addition to being awarded the Best Natural Pregnancy-Safe Sunscreen by Women's Health, Sun Guardian is now officially certified by Protect Land + Sea.